Thanks for visiting my website!
As a life long Northlander, I have had the privilege of serving our community since the 1990's. My civic and philanthropic involvement has culminated into a network of neighborhood leaders, but more importantly for my clients, an enlightened view of our unique housing market. I love sharing my insights with my valued clients.

I realize that buying or selling a home is personal, and can occasionally test your patience. I'm here to help things go smoothly - and emphasize the positive - as we move towards your goal.

Thank you for your consideration, and it would be a pleasure being your Realtor!
Discover Your Home's Value
Welcome Home
Resources for you
ReeceNichols Mobile
Whether at home or on the go, my website gives you access to the complete listing inventory with the touch of a button.
Go Mobile
MyNeighborhood Report
Learn what the houses are going for in your neighborhood. Sign up now for your report.
Get Your Report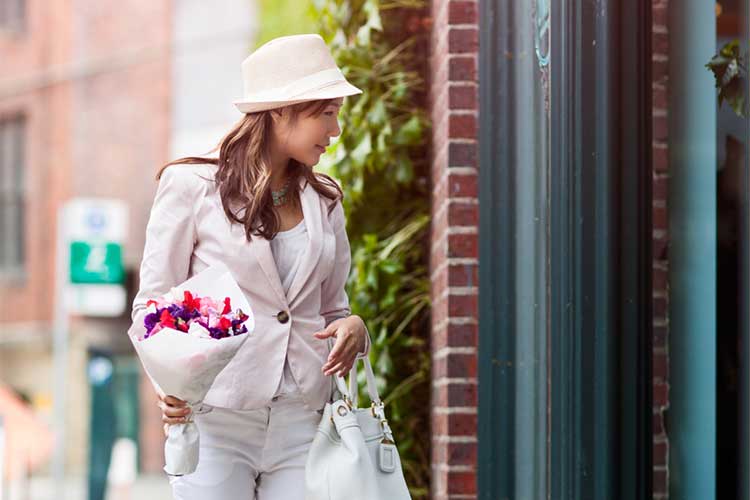 Explore Communities
No matter where in the area you are looking, I can help. Get started with your home search now.